Welcome to the Standard in Custom and OEM Replacement Coils.
Featured Coils
Get 'em while it's hot. Or cold…
Condenser Coils
For all OEM rooftop packaged units, chillers and split systems. Specifically designed to combat thermal expansion and withstand severe outdoor elements for long-lasting performance.
Hot Water Coils
Standard headers, collection headers or non-headered, we can design and manufacture a quality hot water coil of any kind to exacting specifications.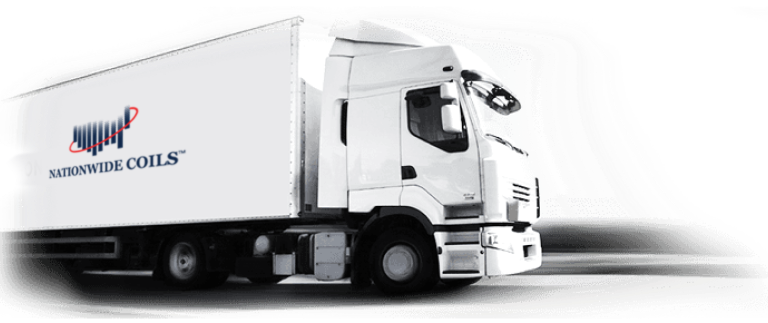 Toolbox
Access our user-friendly tools to help you quickly and accurately measure, select or price a coil.
Why Nationwide Coils?
Quality Products
Exceptional Customer Service
Expedited Production
American Made