About Us
Nationwide Coils Inc™ is a leading commercial HVAC manufacturer and supplier of custom and OEM replacement coils.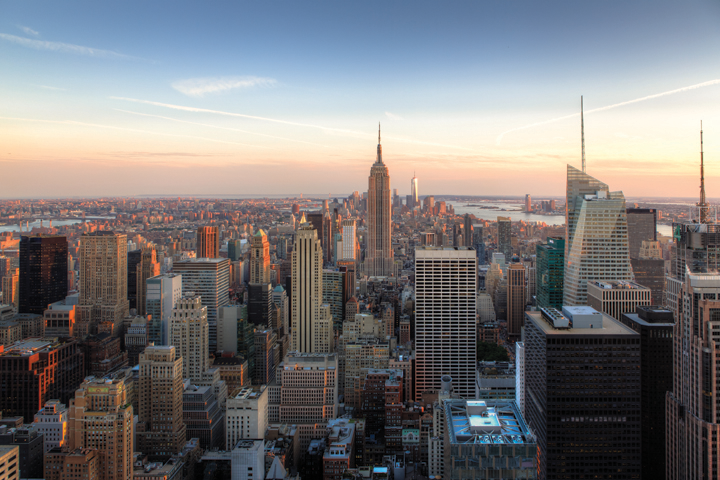 Serving businesses of all types and sizes.
Headquartered in Westchester, NY, with branches across the U.S. and growing, we support businesses and industries large and small, including mechanical contractors, engineers, state facilities, government organizations and many more.
Quality Products. Made in America.
Our commercial coil manufacturing facilities are proudly based in the U.S. and use only the highest-grade materials, ensuring every coil is manufactured to exceptional standards.

Our product line includes hydronic, refrigeration and steam coils, which can be customized to your specific HVAC requirements. Additionally, we can manufacture any replacement coil for all major OEM brands. For corrosive environments, we offer a range of protective coating options to help prolong the life of your coil.
Nationwide Coils is registered with the Better Business Bureau and maintains an A+ rating.
Nationwide Coils Operates Under Four Guiding Principles
Excellent customer service
Fair and competitive pricing
Quality HVAC products
Quick lead times
Our Team
You can replace coils, but you can't replace the Nationwide Coils team.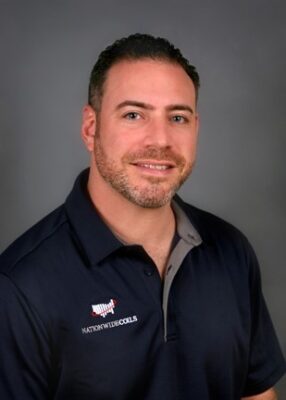 Ross Stephens
President
Ross founded Nationwide Coils in 2004 and is responsible for running all facets of the business.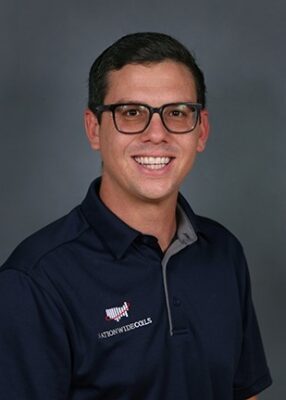 Stephen Barzelatto
Vice President
As Vice President of Nationwide Coils, Steve is an HVAC professional located in our Miami division.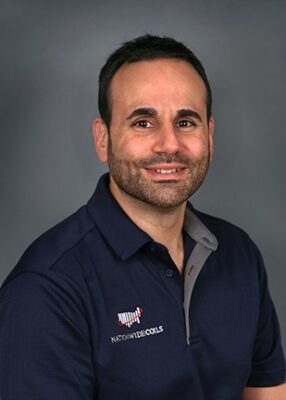 Andre Ostacoli
Inside Sales Manager
With over 10 years at Nationwide Coils, Andre is fluent in the many different technical aspects of HVAC coils.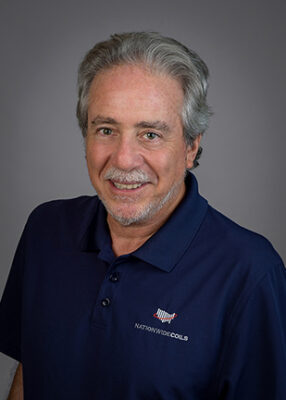 Jay Feldman
National Account Manager
As our National Account Manager, Jay is focused on supporting our commercial customers' HVAC needs across the country.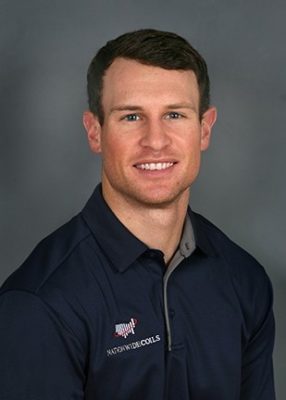 James Filauro
Account Manager - NYC/NJ/CT
Serving our customers in the tri-state area, James is a dedicated Manager who is passionate about providing the highest level of HVAC support.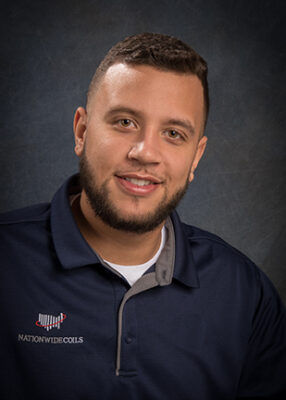 Chris Wright
Account Manager - Chicago
As a dedicated Account Manager, Chris takes tremendous pride in serving our customers in the Greater Chicagoland area.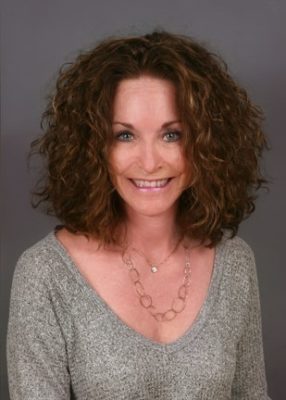 Debra Stephens
Account Specialist
A detail-oriented multi-tasker and natural leader, Deb puts forth her years of management experience toward supporting the Nationwide Coils team.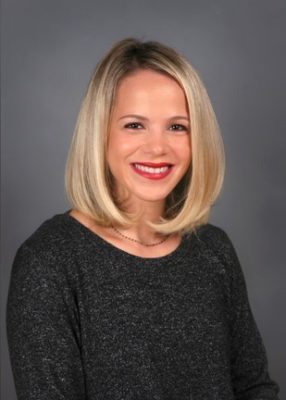 Kimberley Stephens
Director of Marketing & Client Relations
Kimberley oversees all facets of marketing and client relations at Nationwide Coils with a focus on building a greater customer experience.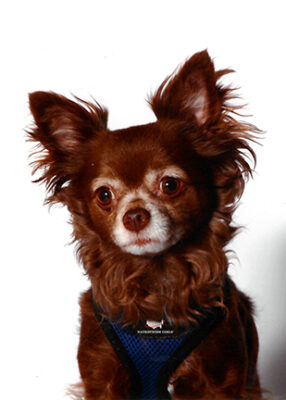 Sammy Stephens
Top Dog
No experience or talents to speak of. Gets by purely on his looks.