The Nationwide Coils Blog :
Helping Make Commercial HVAC a Breeze.
Visit our blog frequently for insight into the commercial HVAC industry, including coil tips, industry news, current happenings and more.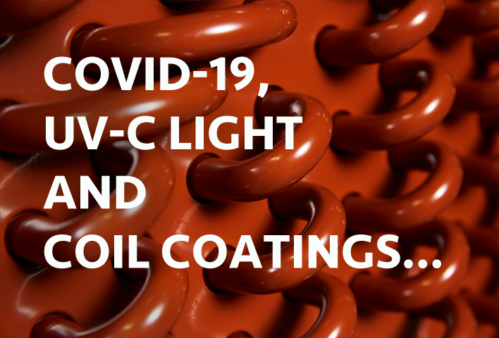 As industries introduce UV-C light to improve indoor air quality, coil coatings are at risk for being compromised. One company is leading the charge against coil coating decay from UV-C exposure.