The Nationwide Coils Blog :
Helping Make Commercial HVAC a Breeze.
Visit our blog frequently for insight into the commercial HVAC industry, including coil tips, industry news, current happenings and more.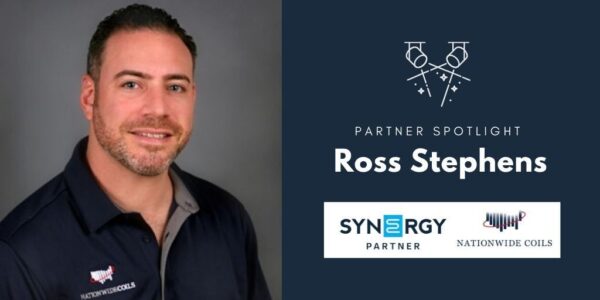 As Founder and President of Nationwide Coils, Ross Stephens spends most of his days (and nights) in the nitty-gritty of running and growing the business. But who is the man behind this industry-leading commercial coil business, and why on earth did he get into coils to begin with? In this refreshingly personal interview, presented by Synergy Solution Group Partner Spotlight, you'll learn a little more about Ross, what's on his mind — and his feet.