The Nationwide Coils Blog :
Helping Make Commercial HVAC a Breeze.
Visit our blog frequently for insight into the commercial HVAC industry, including coil tips, industry news, current happenings and more.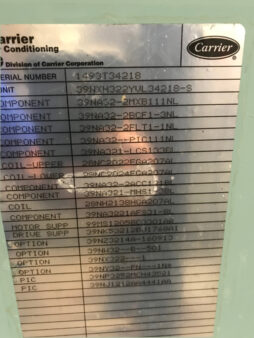 Understanding coil model numbers might be part of the job, but it shouldn't be such work. Here we de-code Carrier Chilled Water Coil model 28NC, specifically the coil-upper, which is model 28NC2022FGA207AL.