The Nationwide Coils Blog :
Helping Make Commercial HVAC a Breeze.
Visit our blog frequently for insight into the commercial HVAC industry, including coil tips, industry news, current happenings and more.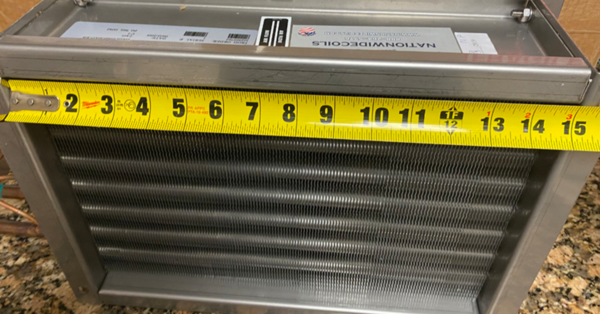 Step-by-step instruction, including key visual tips to guide you through the process of measuring a DX Evaporator coil for that perfect fit.