SITE BITE: Correcting Improperly Installed Chilled Water Coils.
On-site with Stephen Barzelatto, V.P. of Nationwide Coils, as he identifies and corrects chilled water coils being used incorrectly.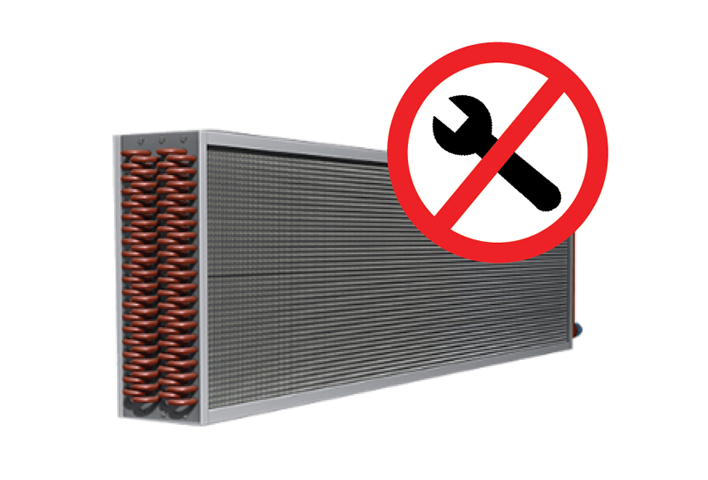 Recently, I measured six chilled water coils for replacement at one of the many local hospitals we serve in the state of Florida. Upon reviewing the coils, I was surprised to discover that the original installer had purchased and installed six left-hand coils. In actuality, three of the coils should have been right-handed coils.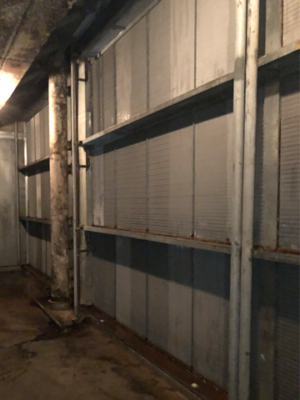 The importance of having the correct type of coil installed properly cannot be stressed enough, particularly in today's era where optimal HVAC performance is imperative. To boot, this was a hospital, making it even more crucial.
Having the incorrect counter and airflow decreases the unit's capacity and reduces the overall indoor air conditions. In fact, an error of this type allows for a 2-3% loss in efficiency for every row of the chilled water coil. This accounted for a potential 15% in efficiency loss for this six-row chilled water coil. Overtime, this adds up to capacity loss, higher energy costs and reduced overall unit efficiency.
Fortunately, I identified this mistake while measuring the coils and made sure the correct-handed replacement chilled water coils were installed at the hospital.
Just another reason why choosing an experienced commercial coil company like Nationwide Coils is essential to proper HVAC performance. We'll make sure you get the correct direct replacement coil each and every time, so you can focus on installation.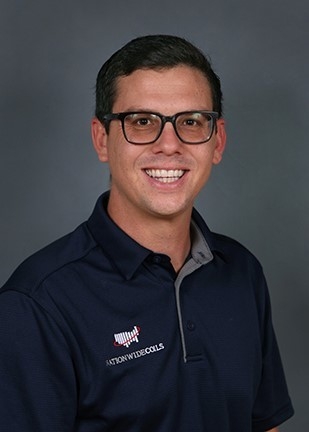 Written by: Stephen Barzelatto
Vice President, Nationwide Coils