SITE BITE: Little to No Space? A Split-Fit™ Coil to the Rescue.
On-site details from James Filauro, New York Account Manager at Nationwide Coils, as he finds himself in another tight spot (literally).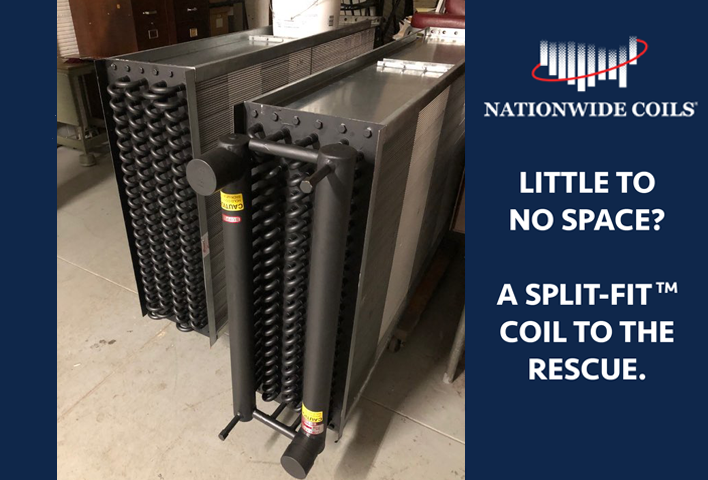 In old commercial buildings in major cities, one of the biggest issues for HVAC coil replacement is space — or should I say, lack there of. Wondering how to replace a coil in an extremely confined space, a contractor's first instinct might be to:
1. Curse
2. Tear down surrounding structures to gain access, such as ceilings and walls — a process that will just add time, money and mess to a job.
On a recent site visit to a Community College in New Jersey, I encountered this problem of little space and lots of swearing, which was easily solved by replacing the coils with a Split-Fit design.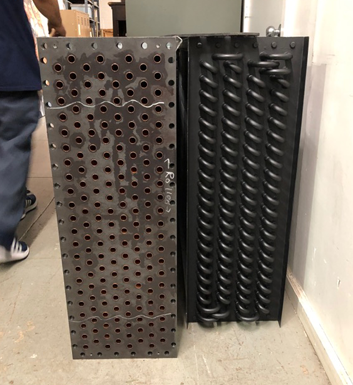 In the unit were three stacked chilled water coils in a 40 Ton AHU. There were only two reasonable access points to the unit: a 5ft. x 8ft. staircase and an elevator with a 3ft. x 8ft. access door. With the existing coil's overall length at 13 ft., it was too long for either access point. The only other option would have been to knock down a cement wall. But why go through a wall when you can go through Nationwide Coils? Just my humble opinion.
Enter the Split-Fit coil. As the name suggests, the design of a Split-Fit is cleverly simple: split down the middle so it fits with ease. Specifically, the coil is split in half, vertically down the middle. The tube sheets are connected in the middle of the coil, held together by a carbon steel plate with a gasket in between. The coils are delivered in one piece, easily taken apart and assembled by the contractor.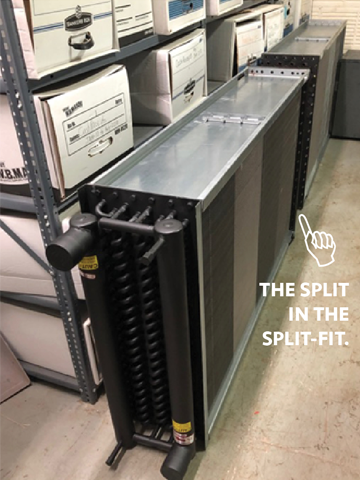 Built for performance and durability, Split-Fit coils are constructed of 5/8" copper tubes at 4 to 12 rows deep with coil heights ranging from 12" tall to 69" tall. Coils are hydro-tested at 300 PSIG and are available in three-piece sections. Free on-site measurements are offered and a spare gasket will be included in every order.
So, if you have a coil that needs replacing in a tricky spot, just shoot me an email. I'll get you the right coil that fits like a glove and you can keep the foul language on reserve for your morning commute. james@nationwidecoils.com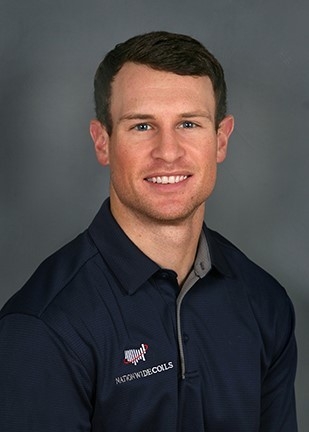 Written by: James Filauro
Nationwide Coils Account Manager - NYC/NJ/CT