COVID-19 Update
Nationwide Coils' response to COVID-19: Our customers and our employees are our first priority.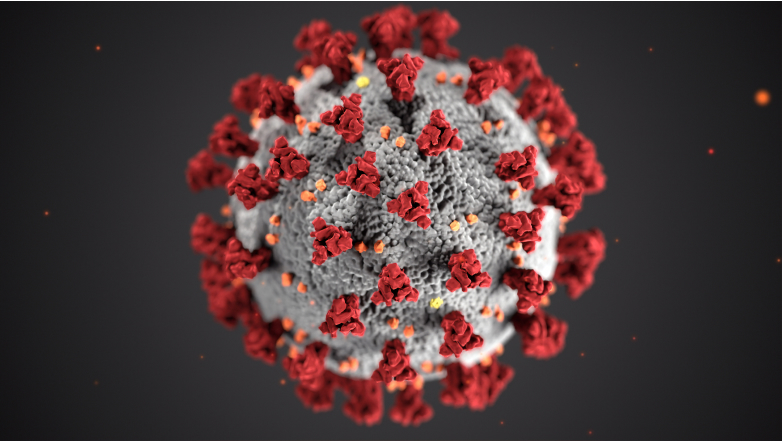 To our valued clients:
We are here to support you through (coronavirus) COVID-19. Nationwide Coils is a member of the "critical infrastructure" under CDC guidelines and is an "essential business" for purposes of the sate and local "stay at home" orders in the regions where we have locations. Our employees who get called for emergency measures and meetings for institutions such as hospitals are allowed to continue going to work, and they are selflessly continuing to do so. Although the events surrounding this pandemic continue to evolve and change rapidly, our dedication to the safety and health of our Nationwide Coils team, our business partners and our clients, remains unchanged.
Like you, we are closely watching daily communications regarding the COVID-19 outbreak and following the recommendations of the Centers for Disease Control and Prevention. Your well being, along with the safety of your customers and our employees, is our highest priority. Currently, Nationwide Coils remains fully operational and we are continuing to ship to our customers, as planned. To date, we have not had any disruptions to our standard material, workforce or transportation that would impact any of our customer deliveries.
Furthermore, we continue to provide you with ongoing support from our sales team. Nationwide Coils is readily available to assist and we understand that your coils needs, especially for healthcare facilities during this unprecedented time, are critical. We are prepared to serve you with the highest sense of urgency.
We understand that this a dynamic situation and we will continue to keep you updated as new information develops or should any events impact service.
Thank you for your continued sales effort during these difficult times.
Ross Stephens
President of Nationwide Coils Inc.